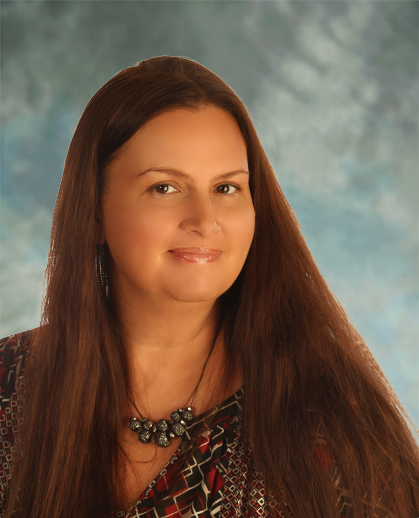 Jenny Miller came on board with ECC as the Finance Director in December 2014.
In 2014, she completed the Certified Public Manager Program at the Office of State Human Resources. She will soon graduate from the University of Mount Olive with a degree in Business Administration focused on Management. She certified through the UNC School of Government as a Certified North Carolina Finance Director.
On the professional level, she has worked for the Department of Social Services in both Lenoir and Craven counties for 10+ years and several other state agencies since 1998. She has vast experience with budgets, including federal, state and private funding. She is also experienced with HCCBG, ARMS, grant management, fiscal operations, as well as auditing and strategic planning. She is always looking for ways to improve efficiency and reduce costs. Ms. Miller is in tune with the community and has served on the Lenoir County Transit Advisory Board and the United Way Board.
At ECC, Ms. Miller is responsible for all fiscal and administrative operations as well as facilities management. Some of these duties include the ECC Budget, payroll, grant management, accounts payable, accounts receivable, fiscal monitoring and purchasing. She is also the Fiscal agent for several local non-profits.