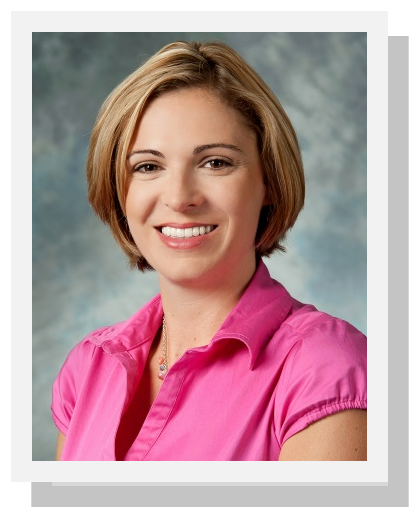 Angelia Pridgen is the Lead Regional Ombudsman at the Eastern Carolina Council of Governments/Area Agency on Aging. Angelia graduated with a Bachelor of Social Work from East Carolina University in 2000 and has been with the Council of Governments since 2000.
As an Ombudsman, Angelia advocates for the rights of residents in Long Term Care. She investigates and works to resolves complaints related to medical and personal services provided to facility residents. Angelia works with facilities, their residents and staff, family members, concerned citizens and government to protect the rights of residents and provide information on the long-term care system.
Angelia provides in-service training and education to LTC facility staff and provides elder abuse awareness for community groups and organizations in Carteret, Jones, Onslow, Pamlico and Wayne Counties. Angelia also trains and oversees the functions of seven Community Advisory Committees.