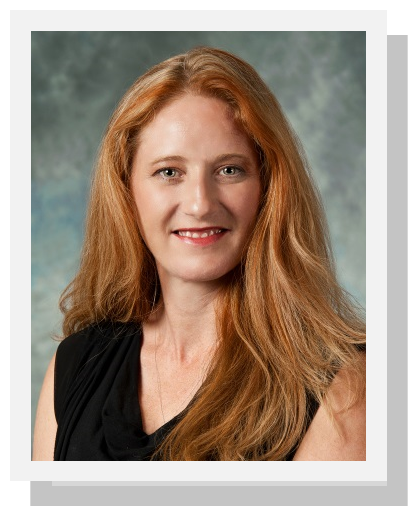 January Brown is a Human Services Planner and administers the Family Caregiver program, Craven County SHIIP (Senior Health Informational Program) Coordinator at for the Area Agency on Aging.  January graduated with a Bachelor degree in General Psychology & Dance Sciences from the University of Northern Colorado in 1999 and Completed her Certification in Advanced Clinical Dementia Practices form the University of Michigan in 2018.  She also has is a Certified Compassionate Touch Practitioner and Dementia Live Practitioner through Age-u-cate Training Institute. She has been with the Council of Governments since June 3rd 2013.
On a professional level, she has worked in long term care facilities, Psychiatric Facilities, hospitals, and managed group homes for adult and children with disabilities.  She has been a Social Services Director, Assisted in Community Network and Support Programs, One-on-one interactions with clients, counseling, support group facilitator, grievance support, advance directive decision-making counselor, and has a large background working with all ages of individuals with disabilities.
Family Caregiver Resource Specialist, January assists with community support to caregivers, supplemental services as needed for caregivers, respite programs, grandparent's raising grandchildren, and Alzheimer's education and support.  January Brown provides educational presentations and training in the community for professionals and caregivers.
January Brown currently serves as a member of the Craven County VA Stand Down Board, board member of the NC FCSP Association board (served as Chairman from 2015-2016, secretary 2019-2020), has directed the Craven County Alznc annual walk, Organizes and runs the Craven/Jones/Pamlico County Healthcare Professionals Networking Group, Certified in Dementia Training, NC State Options Counseling Certified, Starting the Conversation and Respecting Choices Certified Facilitator, NC State Notary Republic, and she service on a number of community boards that assist older adults and caregivers across the region.