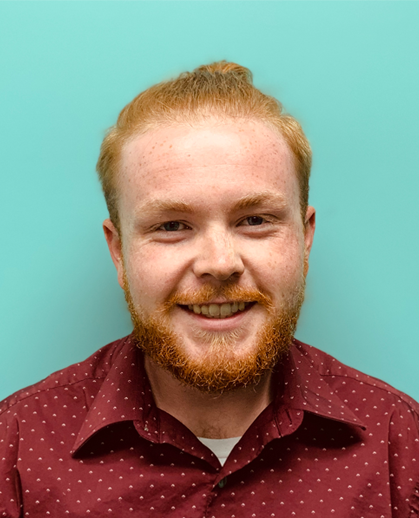 Micajah (Mickey) Anderson began working for the Eastern Carolina Council in January of 2020. This was the beginning of his career in planning after receiving a Bachelor of Science degree in Urban and Regional Planning, with a minor in Public Administration from East Carolina University in December of 2019. While enrolled in ECU's nationally accredited Planning program, Mr. Anderson became versed in GIS programs, updated county land use plans, performed a study on urban tree-canopies, created Environmental Impact Statements, and generated presentations on coastal flooding.
Mr. Anderson has working experience with East Carolina University in the Records Management department, as well as experience in Parks and Recreation after being employed for two years with Jefferson County Parks and Recreation.
While raised from West Virginia, Mr. Anderson's family has been a part of eastern North Carolina for generations, coming from Edgecombe County, which is what drew him to ECU and inspired his commitment to the region.