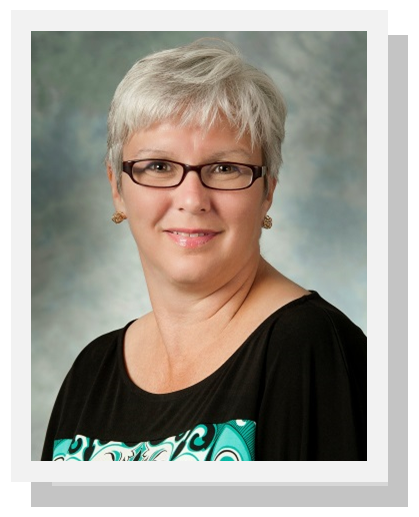 Tonya Cedars serves Eastern Carolina Council as the Human Services Planner for the Area Agency on Aging.   Ms. Cedars has a Bachelor's degree in Sociology and a Master's Degree in Public Administration with a concentration in Gerontology from East Carolina University.
On a professional level, she was the Program Administrator for United Senior Services, an agency that served both Craven and Jones Counties, from 1994 until 1997.  In this position, Tonya administered the Meals-On-Wheels program, Senior Community Employment Program, in addition to supervising the senior centers throughout the two counties.
In Lenoir County, Tonya served as the Executive Director for the Lenoir County Council on Aging from 1997 until joining the team at Eastern Carolina Council in February of 2001.  During her tenure at Lenoir County Council on Aging, Tonya supervised more than 35 employees, collaborated with Board of Directors to develop strategic plans, secured funding and site location for a new nutrition site in Pink Hill, and secured a grant for the implementation of an Adult Day Care program.
Through the course of her career, Ms. Cedars has assisted counties in developing strategic aging plans and has worked with a variety of local aging advisory committees and other advocates in implementing these plans. In addition, Tonya has successfully developed a variety of programs that have improved the health and well-being of older adults.
Currently, Tonya serves as the President for the Southeastern Association of Area Agencies on Aging. Tonya has served as Past President for the North Carolina Association of Area Agencies on Aging.